Phrase "Asking for the impossible" by Tamas Ferencz
     :

Rike luke Nauko i haurallo.

A potential idiomatic expression from the Middle Earth.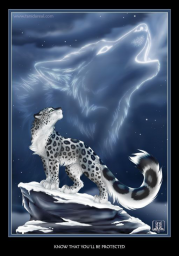 If I am understanding the language properly, there is no "k" in Sindarin.
"c" is always hard like in cake.
Thus the phonetic rendering of "ke" in Rike and luke is rendered as "cë."
2020-03-05T22:45:22+00:00