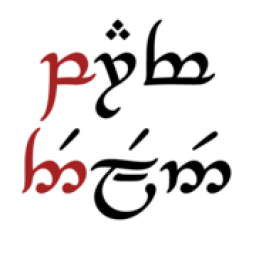 Change log 2020-05-17:
[Menu] Added pretty stars and modified the appearance of the menu on various devices. I am particularly happy about how it looks on mobile phones.
[Menu] Changed the way breadcrumbs look.
[Discuss] Opening a thread will always bring you to the latest post.
[Search] Fixed a bug that persisted your search term when making changes to your search filters.
[Phrases] Fixed a bug that overrode your selection of author when you saved or updated a contribution.
[Phrases] Fixed inflections on contribution preview pane.
[Phrases] Added a 'banner' similar to Glosses when you are proposing a change to an existing phrase.
[Glosses] Fixed a bug that created copies every time you made a change to an existing contribution.
[Flashcards] Made the choice area a little larger, making it easier to 'tap'.
[Global] Removed a lot of unused CSS classes.
Known issues
[Microsoft Edge] Users of Microsoft Edge currently cannot select a language. I am investigating the root cause. (Fixed 😁)
[Menu] There are still some window sizes where the menu 'flows' over.
aldaleon
2020-05-17T23:06:53+00:00